"the Mbendjele [tribe] believe that the spirit world is inhabited by people with..."
– Joshua Foer - "How I learned a language in 22 hours"
"In the biblical world, prophecy was born simultaneously with monarchy; the..."
– Jonathan Sacks - God's Politics… in Foreign Affairs Nov/Dec 2012
"Michael Walzer's main argument […] has been that universal..."
– Jonathan Sacks - God's Politics. The Lessons of the Hebrew Bible. in Foreign Affairs Nov/Dec 2012
"Today, the Left, […] has shifted from talking about reducing poverty to..."
– Grover G. Norquist - Are Taxes Too Damn High? The Debate About The Rate  in Foreign Affairs Nov/Dec 2012
Interview with minister Elżbieta Bieńkowska...
This interview by Agata Nowakowska and Dominika Wielowieyska from Gazeta Wyborcza, biggest daily newspaper in Poland with Minister Eżbieta Bieńkowska has appeared on the 29 October. In it, the minister is asked about 2014-2020 EU budget negotiations and Poland's position. Minister Bieńkowska is considered one of the best ministers in the current and previous governments of Prime Minister Tusk. She...
"creativity can be found in our culture, in our surrounding territory, in the..."
– Santagata 2009
Polish Minister of Finance Jacek Rostowski in...
FT: How do you see negotiations on the next EU budget, and is Poland likely to get a similar level of funding to the current budget? Jacek Rostowski: We should get a similar level of funding. One of the things we need to remember is that one of the major factors driving change in the global economy is the way that infrastructural investments in China are bringing in somewhere in the range of 15...
"Rodzice uznają, że nauczyciele ponoszą większą niż oni sami odpowiedzialność za..."
– Presja i depresja Joanna Cieśla http://www.polityka.pl/spoleczenstwo/artykuly/1530421,2,nastolatki-w-glebokiej-depresji-dlaczego.read#ixzz28HFEGf00
"The moral appeal of austerity is deceptively high ("if it hurts, it must..."
– Amartya Sen, The Guardian, Tuesday 3 July 2012
"In a conversation I had with him after German reunification, Kohl delivered a..."
– Timothy Garton Ash, "The Crisis of Europe", Foreign Affairs Sep/Oct 2012
"Power must be seen to go to those who have the capacity to use it. Who have the..."
– Gen. Don Idada Ikponmwen (Rtd) former Provost Marshal of the Nigeria Army. http://www.vanguardngr.com/2012/08/jonathan-must-be-seen-to-be-decisive-else-nigeria-is-gone-says-gen-ikpomwen/
2 tags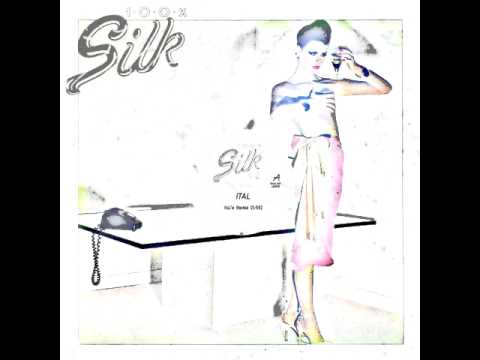 http://www.onlynylives.com/ →